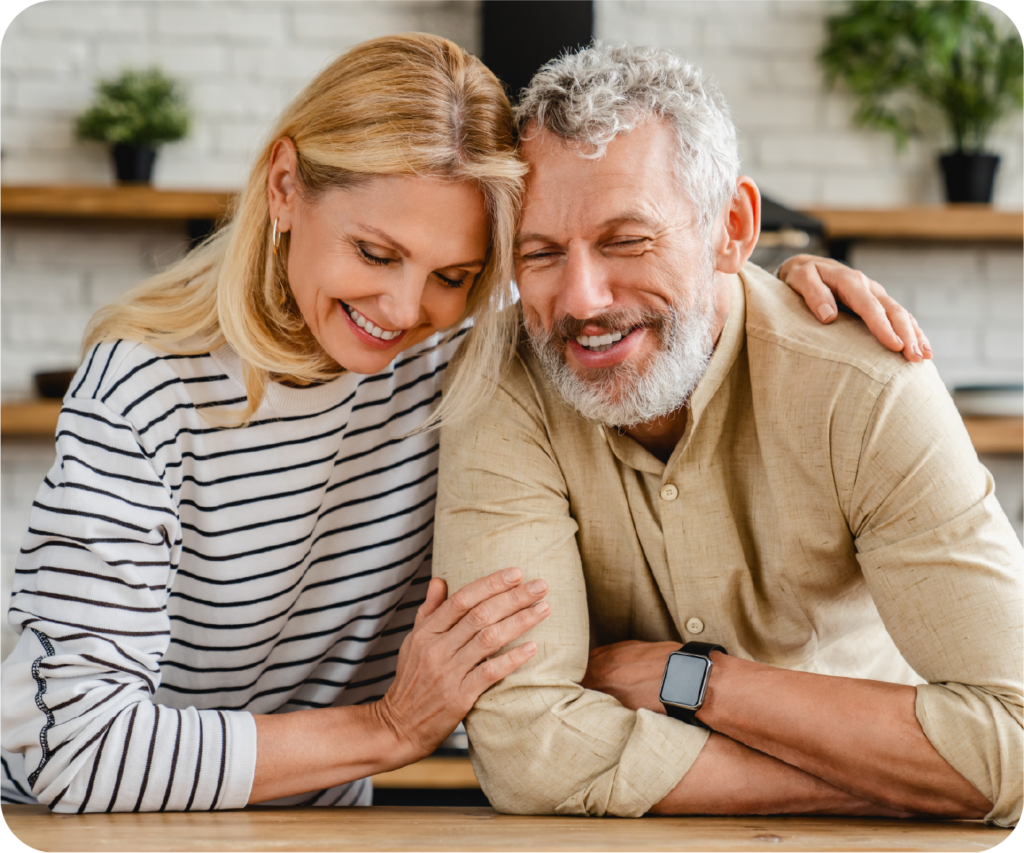 Let us journey with you toward mental wellness.
Whole-person wellness is something that's near and dear to our hearts. We truly believe that every person has value, dignity, and worth, and that mental wellness is a lifelong journey. We all experience difficult seasons, but sometimes those feelings of isolation or hopelessness can hold us back from doing the things we love. If you're experiencing the life-limiting symptoms of a mood disorder, we want to come alongside you and help.
Our Nurse Practitioners are well-versed in the latest recommendations and will work with you to develop a custom treatment plan. Leading research shows us how important it is to manage mental wellness from a whole-person perspective. We want to spend time understanding your symptoms so that we can identify triggers, change thought processes, learn coping skills, and manage medication when it is needed.
We are devoted to walking with you as you become the happiest, healthiest person you can be.
Finding The Right Treatment For You
Why Choose Indy Behavioral Health
Individualized Treatment Plans
State-of-the-Art Facility
Certified Psychiatric Nurse Practitioners
Success Stories from IBH Patients
"I have been receiving services from Indy Behavioral Health for roughly 3 years. Every interaction with staff has been wonderful. Sonya and Rachel are absolutely wonderful and are always on top of the newest interventions for mental health. The atmosphere is always welcoming. If you are needing any type of mental health assistance, this is your place ❤️" Rachael M.
"I've been seeing Sonya for years. She is so kind, understanding, patient, and incredibly knowledgeable. Recently started TMS, and Kyle and Rachael have heen phenomenal as well. Couldn't recommend IBH more!" Kristi W.
We are in network with most major insurance companies