Rachael Birge, MSN, APRN, PMHNP-BC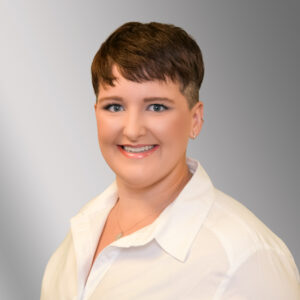 Rachael believes in making mental health less intimidating and more easily understood for all. She works with patients across the lifespan in order to accomplish this. Her goal is to work as a team with her patients towards making them their best self.
Rachael is passionate about mental health. Her areas of interest include Bipolar Disorder,Anxiety, Depression, ADHD, PTSD, Insomnia, and OCD. She is also a friend and ally of the LGBTQ community.
Rachael graduated from IUPUI with a Master's degree in Psychiatric Mental Health Nursing and has been board certified by the ANCC as a Psychiatric Mental Health Nurse Practitioner. She has worked in the mental health field since 2013